Hello,
First of all, I am very grateful to uqlab for providing great convenience to my research.
Recently, I am using the PCE accelerated Bayesian inference module in uqlab to conduct research on my subject(Inversion of dam dynamic parameters), and I ran into some problems during this process.
Here is a description of my analysis:
I have four inputs, as follows:


My model comes from a finite element software (ANSYS), with six outputs, which are the first six measured natural frequencies of the dam. It is surrogated with a PCE metamodel (Eloo ~ 6.26e-06 / 3.90e-06 / 5.57e-06 / 5.74e-06 / 0.0014 / 0.0165 for six outputs).
I use the calculation results from ANSYS and the input parameters from LHS sampling to construct the PCE, then use the measured data for inversion.
The complete code is as follows: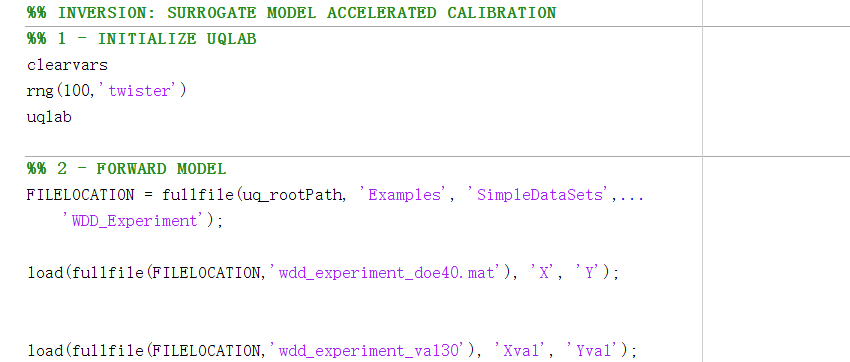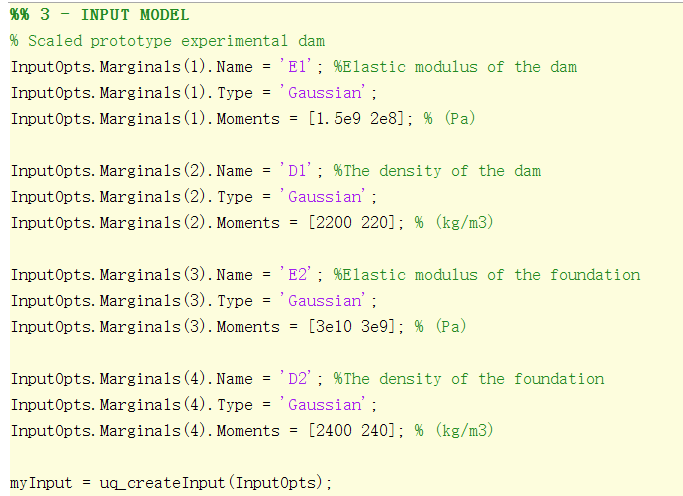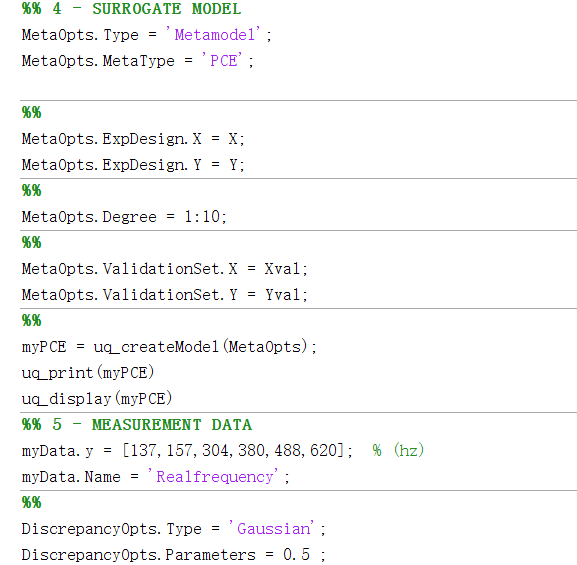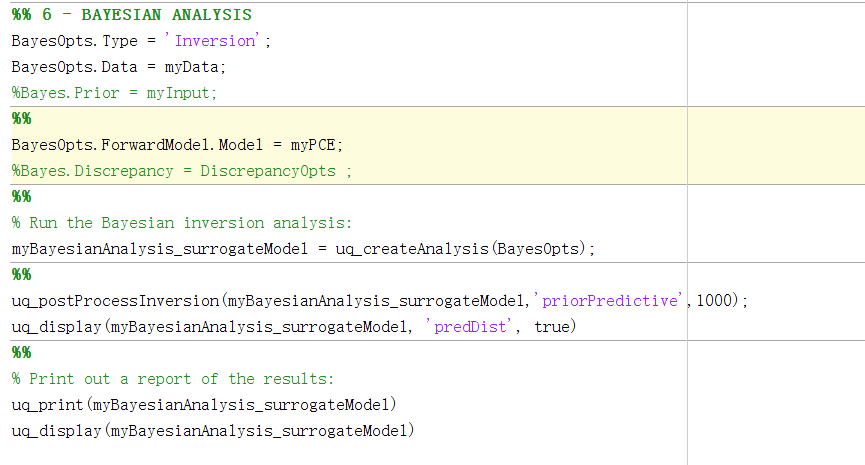 The calculation results in uqlab are as follows: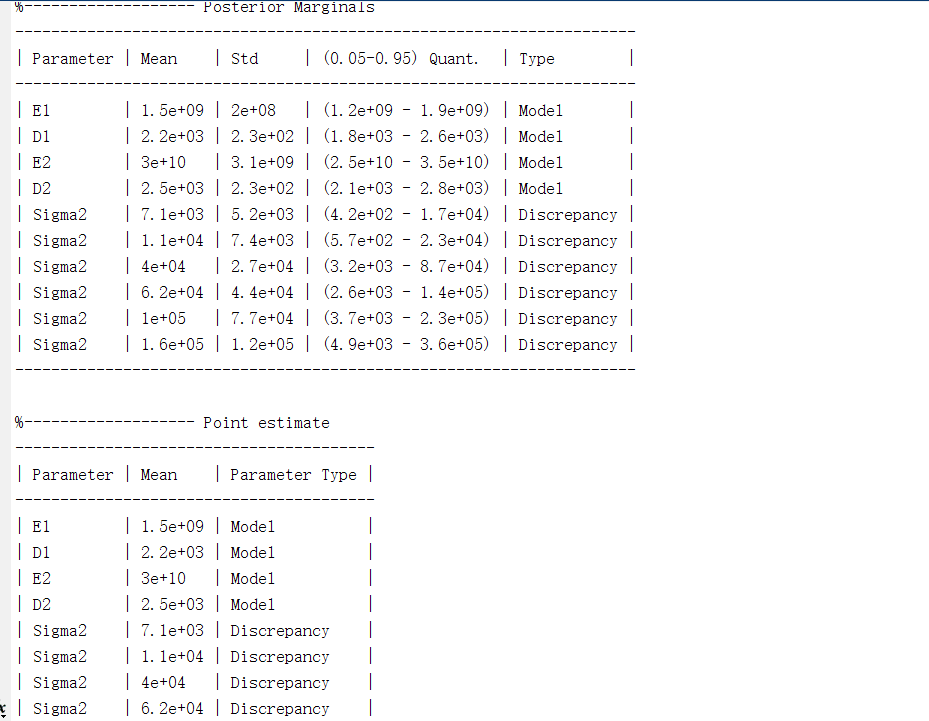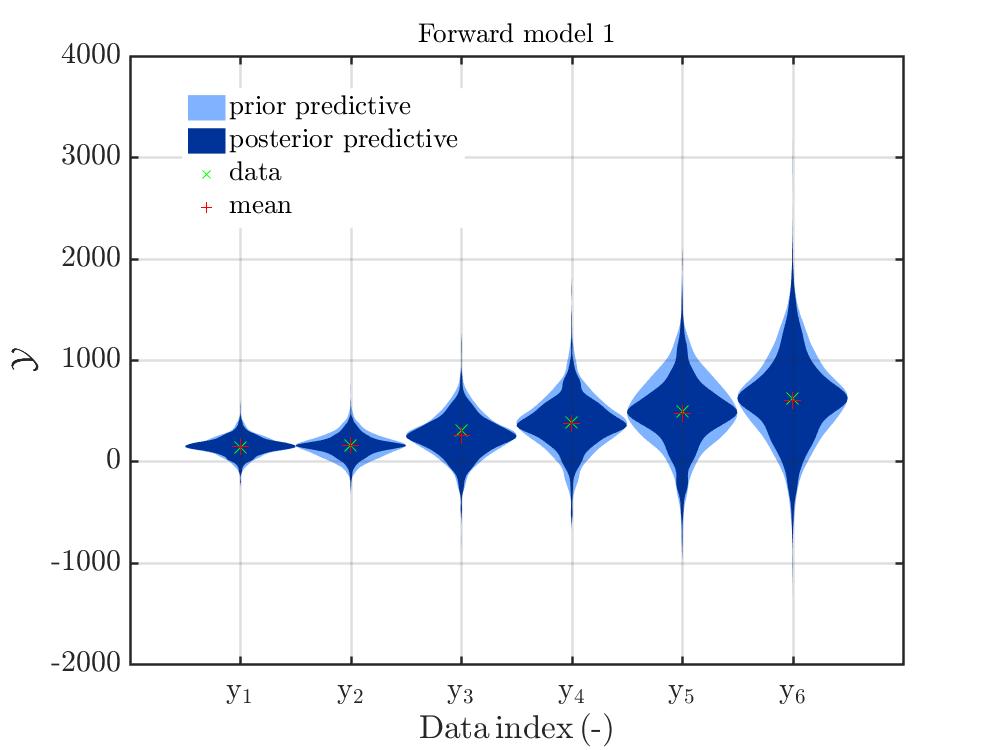 From the calculation results, we can see that the variance is very huge, But I don't know what caused this result.
In addition, I would like to ask whether the posterior margins calculated by uqlab can be used to obtain specific posterior estimates,because what I have obtained is the specific posterior estimated value based on the program I wrote, as follows: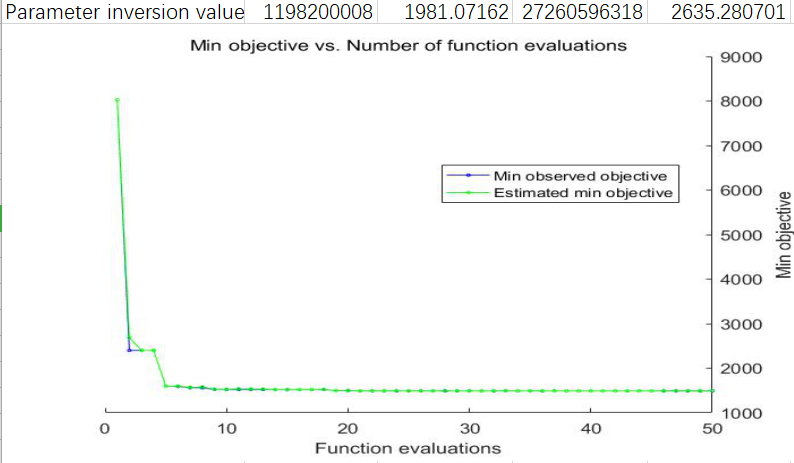 Thank you very much for your guidance.
@olaf.klein @paulremo