Hi, everyone! The PCE is built and validated. Based on the 3 order PCE, Sobol' indices of a random variable is obtained, with the value of 0.99.
I also obtain the scatterplot of the distribution of random output with respect to the random variable like below: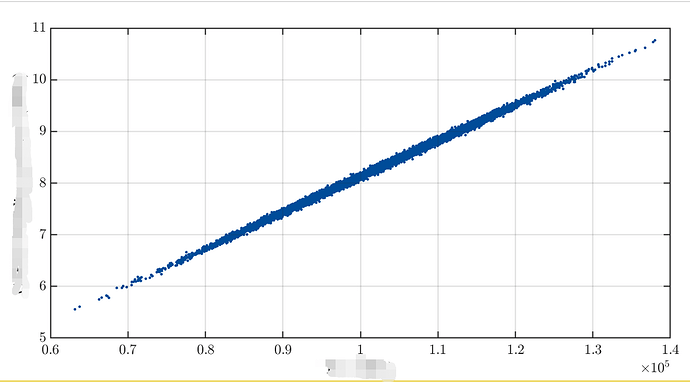 The scatterplot is neaerly linear, while with 3 order PCE. Then how to explain this?