Hi everyone,
I am using kernel marginals to fit my given input data. Hoever, it appears that the uqlab cannot accurately model my data while the matlab function ksdensity can model it well. The following picture is the histogram of the input data.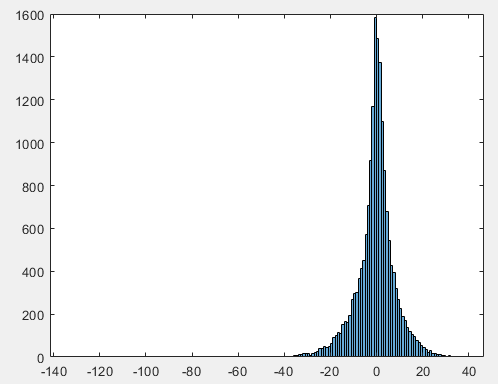 The following code is what I have done in the uqlab:
Input.Marginals.Type = 'KS';
Input.Marginals.Parameters = Sample;
object = uq_createInput(Input);
X = uq_getSample(17520);
However, the histogram of X is quite different from the input data. Its histogram is as follows: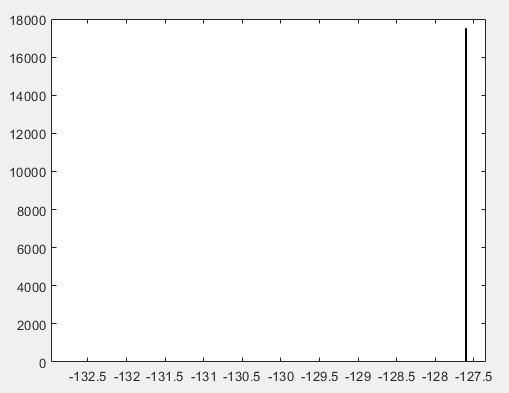 And I also adopted the matlab function ksdensity to estimate the distribution, using the following code:
[f,xi] = ksdensity(Sample);
plot(xi,f)
The resulting density is simialr to the input data, which is as follows: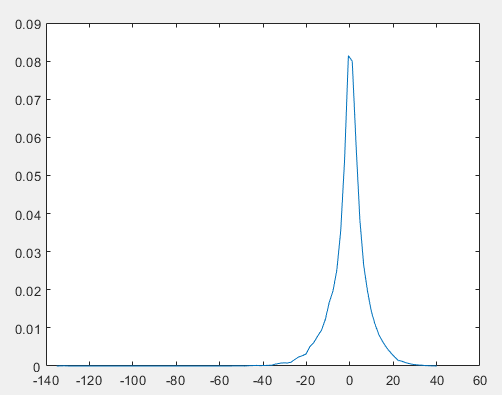 So I am wondering why the uqlab kernal marginals give such different results?
Any help will be appreciated. Thank you very much.
Best regards,
Yx Wu